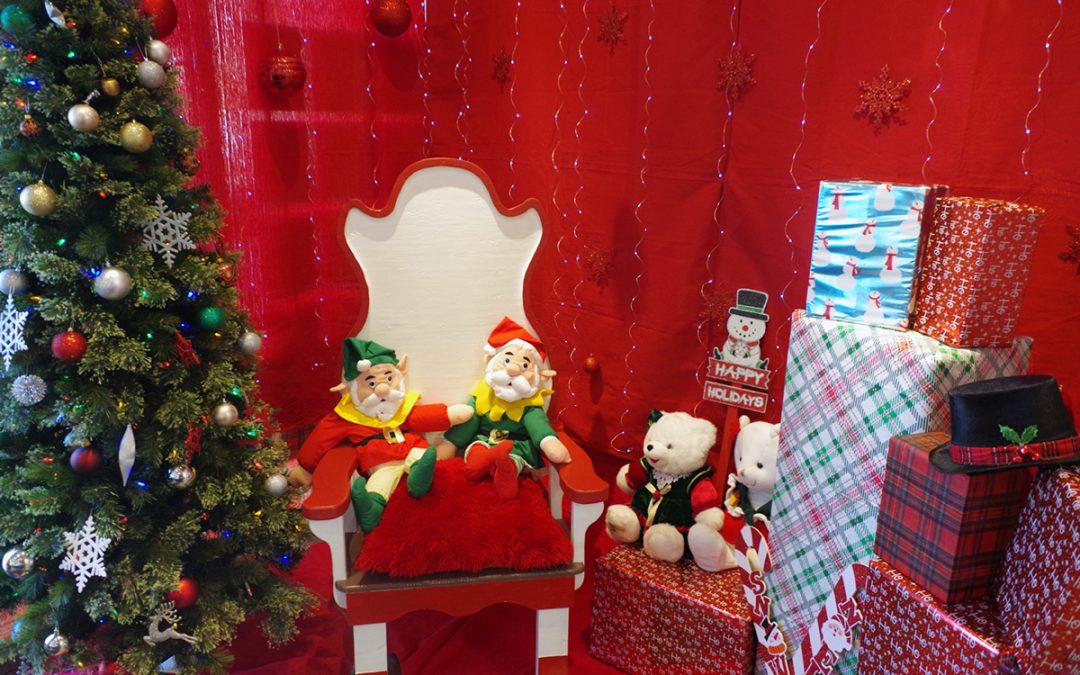 And here at Royal LePage South Country we are ready to greet him! Come down to see us on Friday, November 22nd between 3pm and 5pm for your annual Santa pic!
read more
There is something infinitely healing in the repeating refrains of Nature - the assurance that dawn comes after night, and Spring after Winter. ~Rachel Carson~
read more
Where: Royal LePage South Country in Oliver (right beside BuyLow - can't miss it!) When: Friday, Nov 23rd from 3pm-5pm What: Bring a donation to the local food bank in exchange for a life-time memory of visiting with Santa!
read more