Become a Successful Real Estate Agent
Imagine having the flexibility in your career to maximize your earning potential AND create your own schedule.
A career in Real Estate may be right for you if:
You want a career that is as thrilling as it is rewarding – both personally and professionally.
You are passionate about real estate.
You are driven by a desire to help people.
You're ready to start making your (and your future client's) dreams come true!
We're always looking for new talent to add to our highly skilled team. Let us help you accelerate your path to profitability.
Ready to get Licensed?
Here's what you need to know
Check out the Real Estate Council of BC's licensing information website.  Learn about the requirements and make sure you budget for all costs you may encounter.  View the Step by Step Licensing Guide from RECBC.
Visit the UBC Sauder School of Business Real Estate Division for course information and registration.  The tuition cost for the Real Estate Trading Services Licensing Course is $1,150.
Complete the Real Estate Trading Services Licensing Course and pass the exam (70% is required to pass).
Come visit our Brokerage to see if our office is a good fit for you.  You don't have to wait until you've passed the exam to do this – you can see what we have to offer before you even start the course.  Let us help you through it!
Register for the Applied Practice Course
Apply for licensing.
Have Questions?  
We've got answers.  But if the answer you want isn't here, feel free to contact us!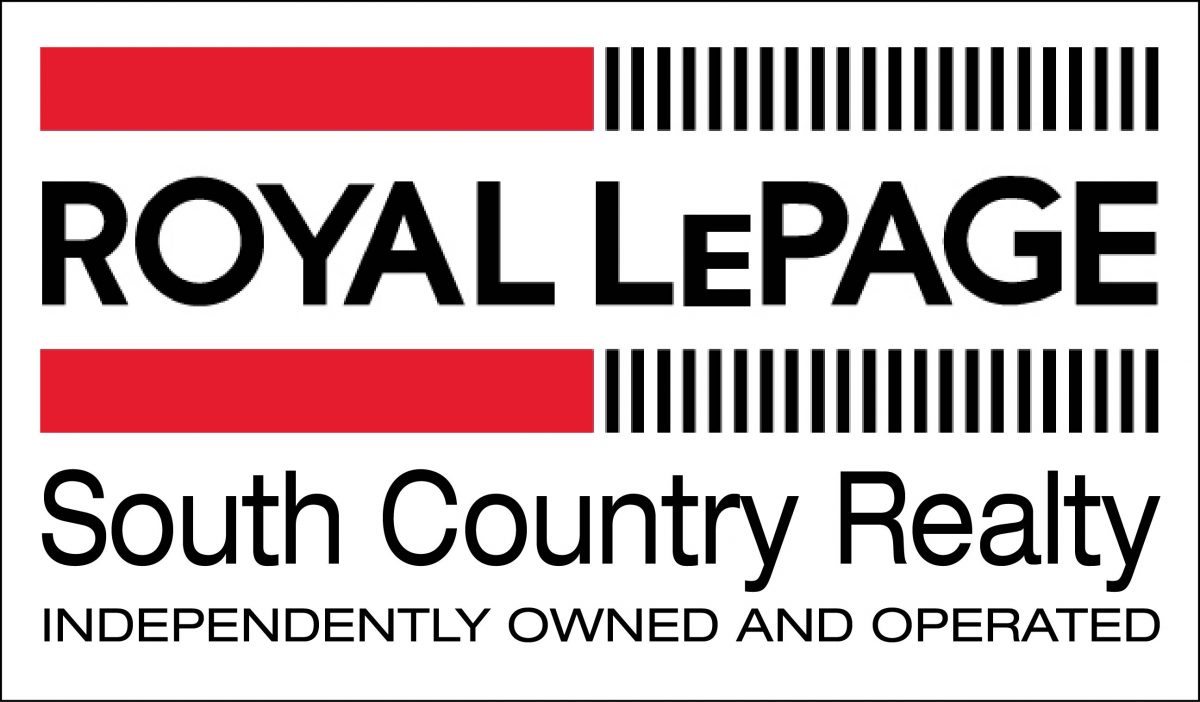 OFFICE LOCATION
Royal LePage South Country
#125-5717 Main St,
Oliver, B.C. V0H 1T9