Rental Listings
Here's a list of our currently available, or recently rented properties.  Rental opportunities can change fast, so check back often!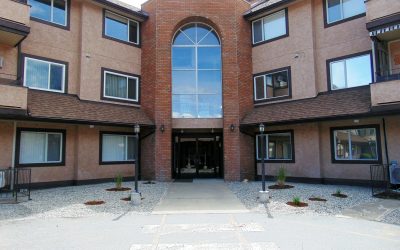 This rental unit is on the ground floor, facing the hike and bike trail and river. You have a very private area off this enclosed sunroom.
read more
Ready to dive in?
Even if you don't find what you're looking for, feel free to fill out an application so we have it on file.  We can contact you if anything becomes available.