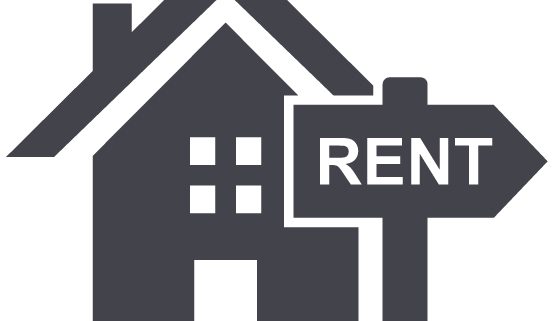 Royal LePage South Country is looking for rental properties. With the influx of people to this area, our rental inventory is extremely low. We have qualified renters, but no homes to house them. Royal LePage South Country's approach is very professional. We have...
read more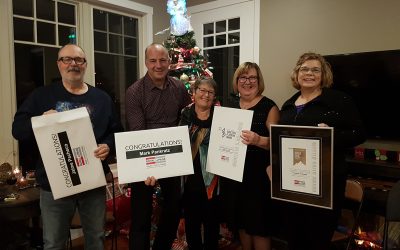 To recognize our high achievers, through our national awards recognition program, Royal LePage real estate agents can receive awards annually based on sales performance within their particular markets.   We usually hold our awards ceremony in the spring, but this year...
read more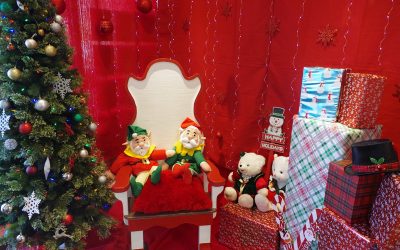 And here at Royal LePage South Country we are ready to greet him! Come down to see us on Friday, November 22nd between 3pm and 5pm for your annual Santa pic!
read more