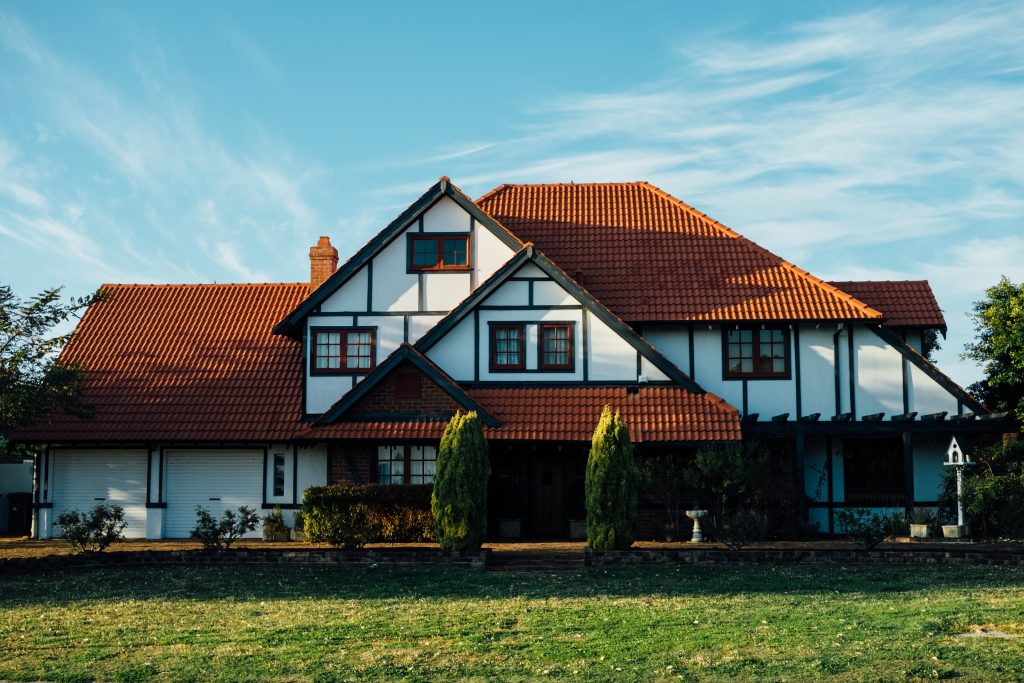 GET YOUR CREDIT SCORE AS HIGH AS YOU CAN
Pay off credit cards and only use 10% of your limit moving forward. You can sell large things, but don't make any major purchases (like a car). Don't cancel any lines of credit and don't open any new lines of credit. Stay current on all of your bills and remember, no major purchases!
SAVE
You'll need money for the down payment (if you need to), inspection, and closing costs (eg:lawyer fees, taxes, etc.)
CHOOSE A REAL ESTATE AGENT
A good real estate agent will guide you through the next steps so that you don't make any errors.  It's also important to have an understanding of how your real estate agent is going to market your property (i.e. email, social media, MLS, etc).
CHOOSE A LENDER
If you don't already have one in mind, your real estate agent can provide a list of preferred lenders. The lender runs your credit and gives you mortgage options and estimated rates. The lender also calculates how much you can spend on a house  based off of your debt to income ratio.
DECIDE WHAT FEATURES ARE IMPORTANT AND VISIT HOMES
Make a list of features most important to you before you start looking. Your real estate agent will book showings for houses that match your list. Visit the homes and take notes and photos.
NARROW CHOICES
Make sure to test the commute, consider resale value for the home, and finally make a decision!
MAKE AN OFFER
Offers are often contingent on many things, including, home inspections, financing, and insurance. Your real estate agent will help you decide what conditions are important in your purchase.
FINAL WALK-THROUGH AND CLOSE
Make sure the house is the way that it should be, as this is your final moment to speak up if something is wrong. Bring your closing money to the lawyer, and get ready to sign paperwork!
MOVE IN
Congrats and enjoy your new home!